VIEW THE PROGRAMME
Bringing the latest paediatric oncology
updates to you
Watch at your own convenience
VIEW PROGRAMME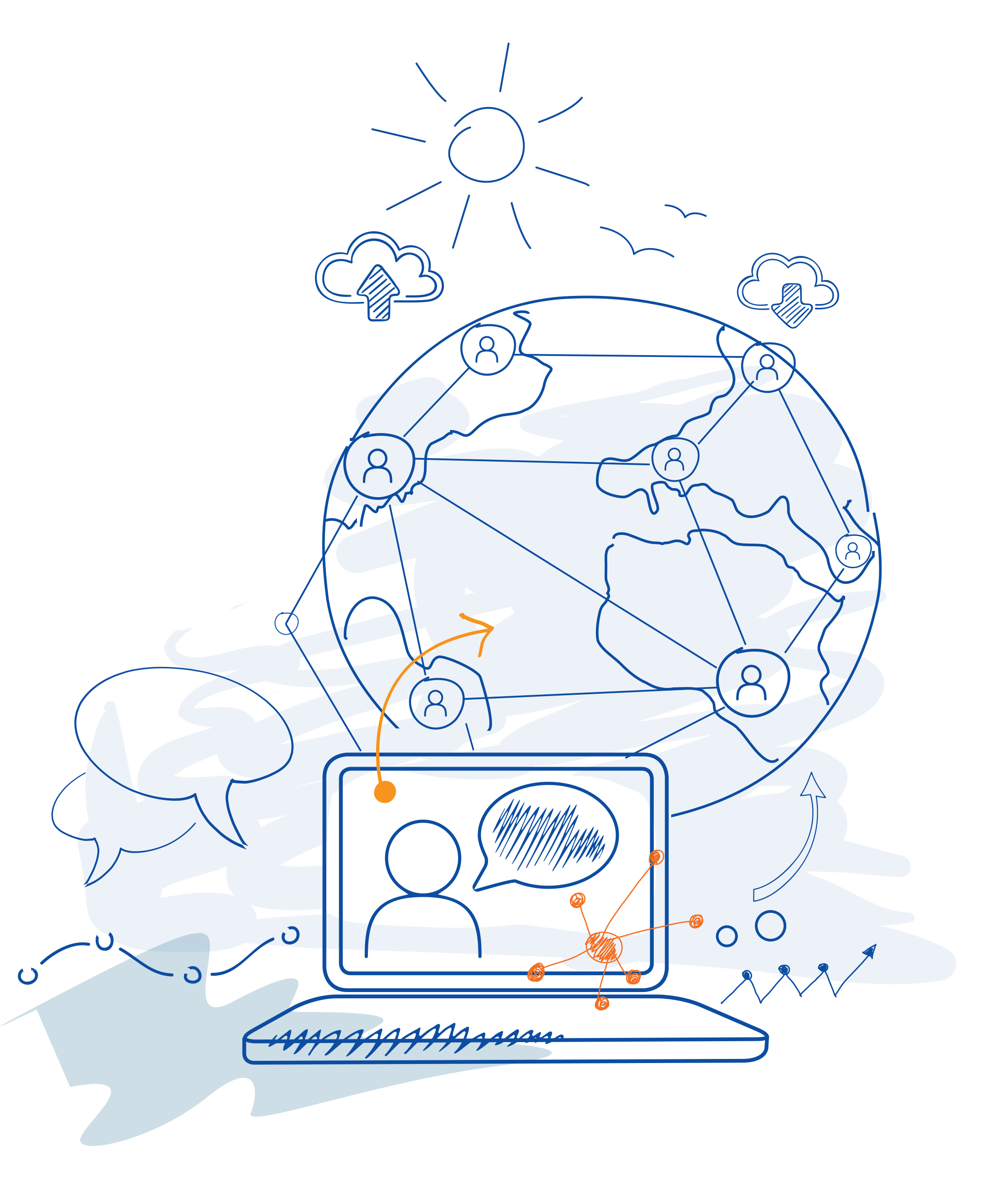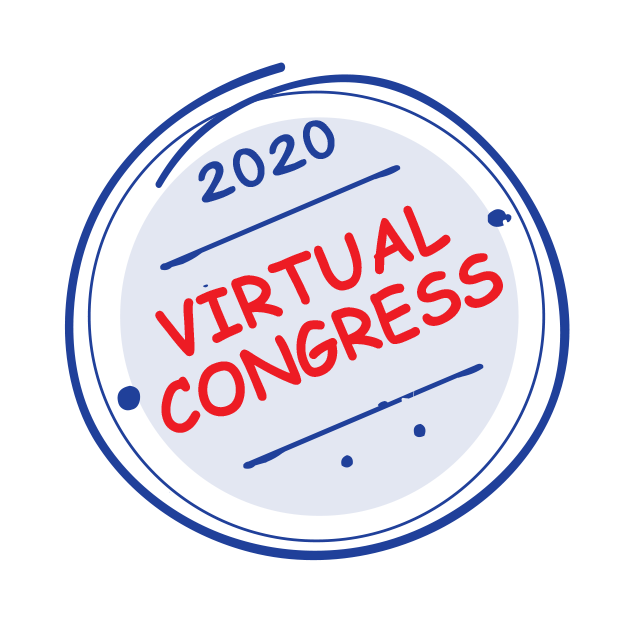 MEMBERS
save even more
on registration.
Join the community today!
LEARN MORE
Use the 3 months after the Virtual Congress to:
Re-watch sessions and make sure you got all the details
Watch the presentations you didn't catch live
Continue reviewing the e-posters and reach out to presenters
Get your CME credits
Keep the conversations going
You can also register and access all webcasts, even after the official SIOP 2020 dates.
of SIOP Congress participants surveyed
agreed SIOP covered the most recent developments in paediatric oncology
agreed the quality of the speakers / faculty was excellent
agreed that participating will improve their professional performance
would recommend this educational event to others
would attend a SIOP Congress again